News of SolarMax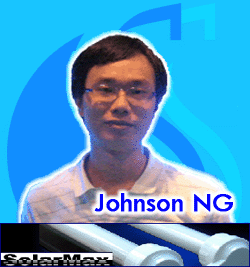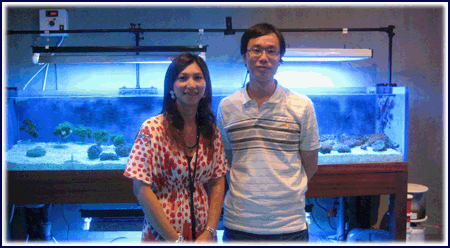 Monta (General Manager of SeaSun aquarium) & Johnson NG (General Manager of Extra Bright Co., Limited)
After meeting at the Aquarama Singapore 2007 , we realizes to good quality and price of the product SolarMax and Xwave but the problem is still not agreed on the order of the force balance over 5 million baht. If agreement is accept. Prepared and signed a sole distributor in Thailand.
Extra Bright has its affiliated companies including SolarMax, AquaHouse and Xwave low price to suit the market conditions in Thailand.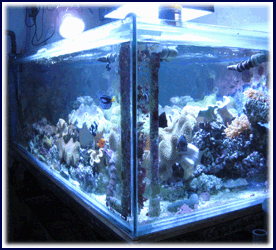 Aquarium in the factory for test lamp.
History Extra Bright made bulbs for the home and the public, large one in five of the Hongkong. And five years ago, has been invited by a friend of his father made the tubes for the aquarium. After that they have developed and manufacturing out more about the aquarium.
And about 4 years ago, has teamed up with Australian company producing lamps under the brand "AquaHouse" to enter the market in Australia.
And last year produced a wave pump and controller. To market with branded "Xwave" and rebrand by DD Solution england purchased to replace the box under his brand name. Which can guarantee the quality.
Xwave under brand D-D aquarium solution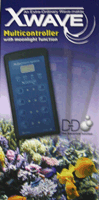 T8 VHO 11000k & Super Actinic Blue Price less than 5,000 baht are available now.

Test tank in the office.


visit AquaHouse's products that we import >>>>>


visit SolarMax's products that we import >>>>>
Last Updated (Sunday, 26 January 2020 12:00)