News of Seachem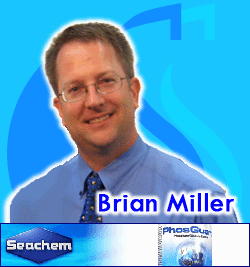 Reef Glue is a superior cyanoacrylate gel for gluing and mounting coral frags and colonies to reef rock or plugs.


It bonds within seconds and has excellent control, hold and durability characteristics. It can even be used underwater. Reef Glue can be used for any aquascaping in freshwater or saltwater aquariums or for any plastics repairs. Reef Glue comes is in an aluminum tube for extended stability life beyond products contained in plastic bottles, it won't dry up in the tube. Reef Glue is an excellent addition to the Seachem line of products and is expected to begin shipping in December 2013.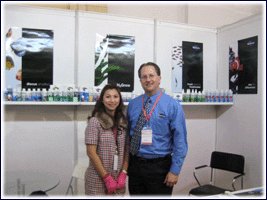 China's Aquariuma 2008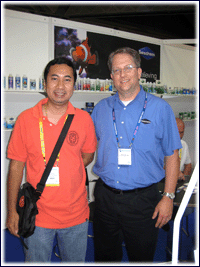 Singapore's Aquariuma 2009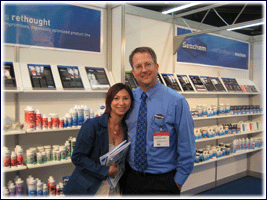 Germany's Interzoo 2010
Brian Miller (General Manager of Seachem)
Monta (General Manager of SeaSun aquarium)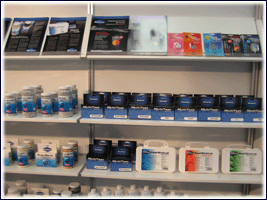 Since we signed a contract to represent several brands. We have to admit that was the hardest Seachem's distributor must waiting for over three years and many documents. Will represent the first in Thailand.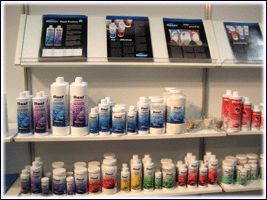 Seachem is a good quality product. While the price is wonderful. To reach the consumer.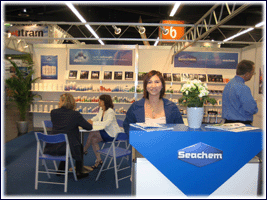 Mrs.Monta at Interzoo 2010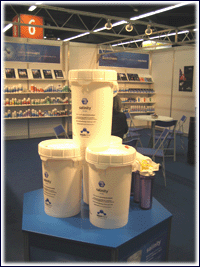 Aquavitro Salinity is closest to the natural seawater. Most concentrated in the world. And one brand only has guarantee one by one.


visit Aquavitro's products that we import >>>>>


visit AviPet's products that we import >>>>>


visit FurPet's products that we import >>>>>


visit JurassiPet's products that we import >>>>>


visit Seachem's products that we import >>>>>
Last Updated (Saturday, 26 October 2013 18:24)