News of Reef Octopus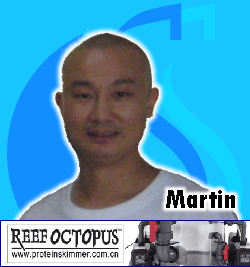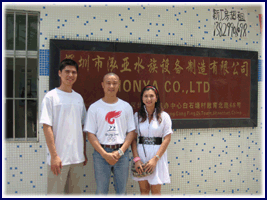 Jay (General Manager of Honya Co., Limited))
Martin (Owner of Honya Co., Limited)
Monta (General Manager of SeaSun aquarium)
This time we will come to visit Reef Octopus's factory. We send our team visiting the Office on the outskirts of Shenzhen.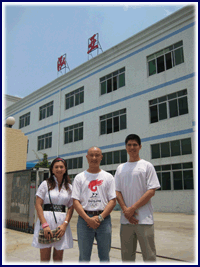 Honya company was originally a furniture factory for over 20 years, but after the order has produced a lot of fish's tank. Thus was born the idea "we can made the equipment used by the machine available" Mr.Martin began producing the first protein Skimmer and evolved until today.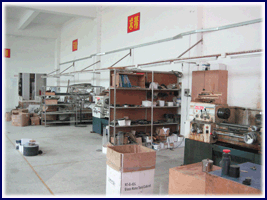 CNC lathe machine for made product follow design.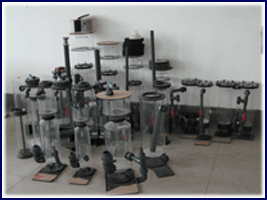 Prototypes to test and solve.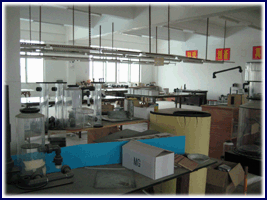 On the area 1 acre employs 80 peoples with a production of 2,500 pieces per month.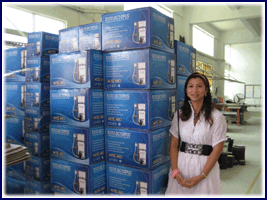 New Extreme Series, this is for Thailand.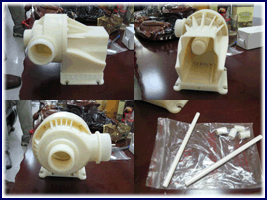 The latest version of Blaster Pump, Martin bought the rights copy to module from the Germans much affordable. Thailand's price is about 5 million baht. Will be available the market mid of 2009, the prototype will be used to show in Beijing Expo, with prices not to worry. Martin told us ....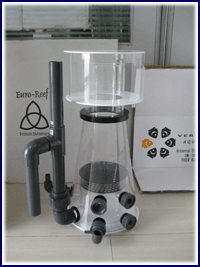 Euro Reef, Coralvue USA & Vertex Germany was produced by this factory.
Last Updated (Sunday, 29 September 2013 11:34)